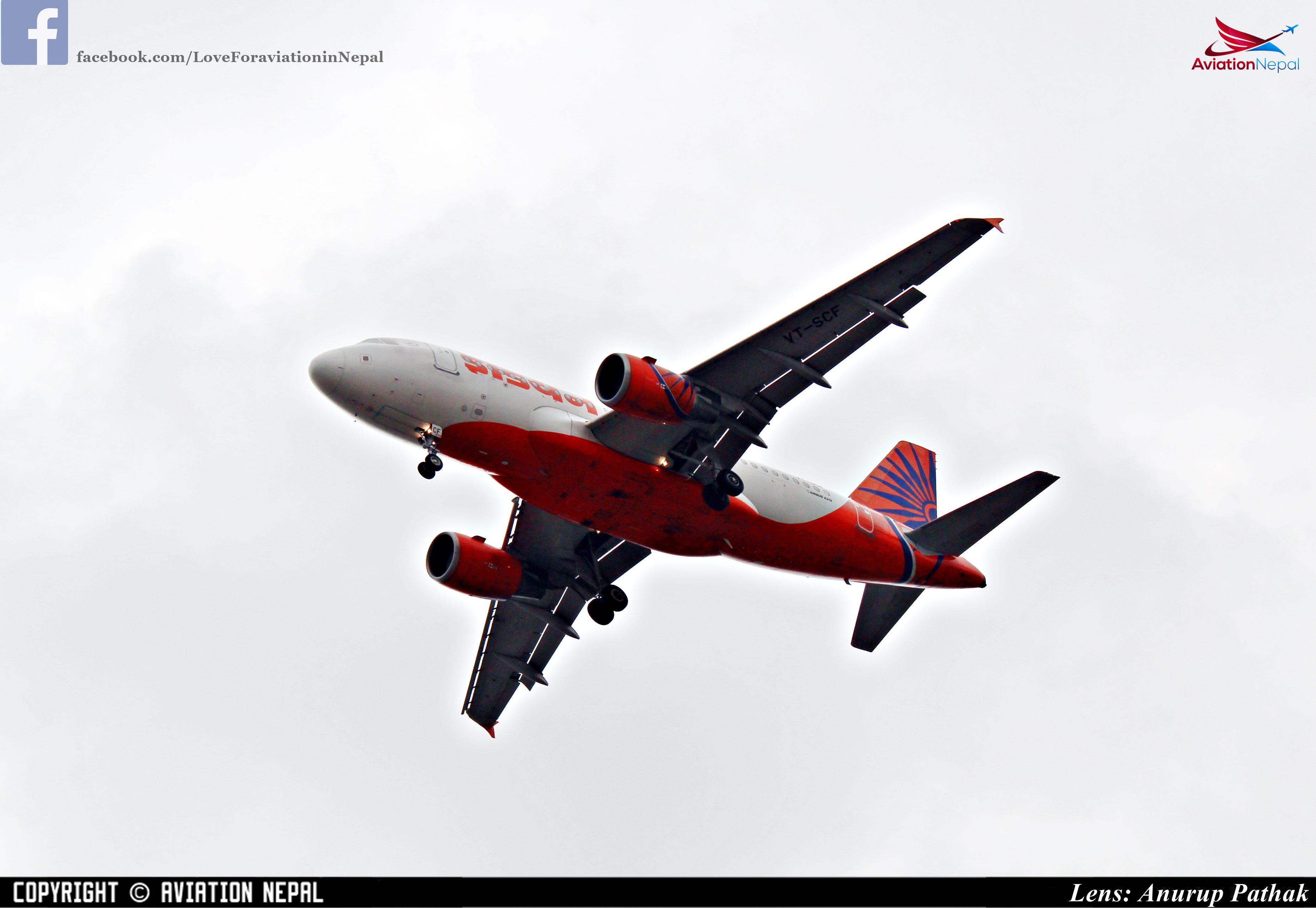 Air India Soon to add 35 Aircraft on its fleet
January 6, 2017-New Delhi
Air India, the national flag carrier of India, has aimed to add 35 new aircraft into its fleet by this year as the airline prepares for "consolidation and expansion" by flying to additional number of international as well as domestic routes, noted Air India officials.
With the addition of the new aircraft, the group would have a fleet of more than 170 aircraft altogether. Currently, Air India group has around 140 aircraft out of which Air India operates 106 aircraft and its low-cost international member named Air India Express operates 23 fleets. Besides, there are around 10 planned with Alliance Air, a wholly-owned subsidiary of the national carrier that operates in regional routes.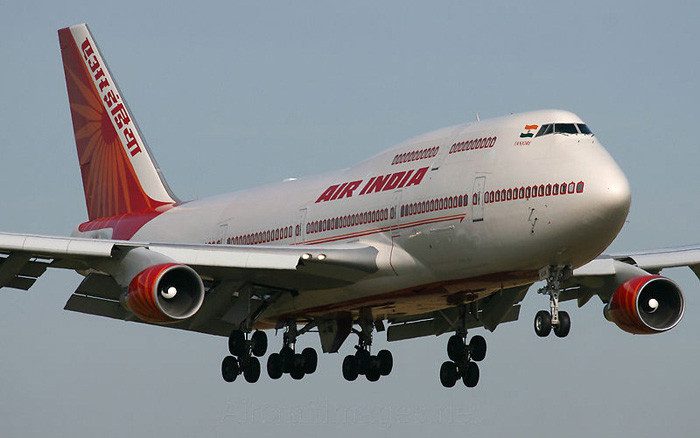 Air India plans to fly to many new international destinations and also connect new domestic destinations as part of the regional connectivity thrust of the government with a motto of 'fill more and fly more'.
For the first time in nearly a decade, Air India obtained an operational profit of Rs 105 crore, mainly aided by lower fuel costs and augmented passenger numbers.
Public perception about the airline is showing an improving trend, which is getting visible as per an official of Air India.
However, rising concerns about instances of misconduct among the staff lingers and it has been urged to employees not to do anything that can come in the path of restoring Air India to its original glory.
Air India is staying submerged on a Rs 30,000-crore bailout protracted by the government
Correspondent at Aviation Nepal, Aviation Photographer. Air-Nav System LLC USA, Country Manager for Nepal. An Aviation Enthusiast.