German Wings' F/O Andreas Desired To Be Famous In The World
Airbus 320 of German Wings possessing flight number 4U9525 with 144 passengers and Six crew members onboard crashed while flying from Barcelona to Dusseldorf in Southern French Alps. Flight 4U9525 dropped its altitude from 38,000ft to 6,925ft  and vanished from radar killing all the people onboard.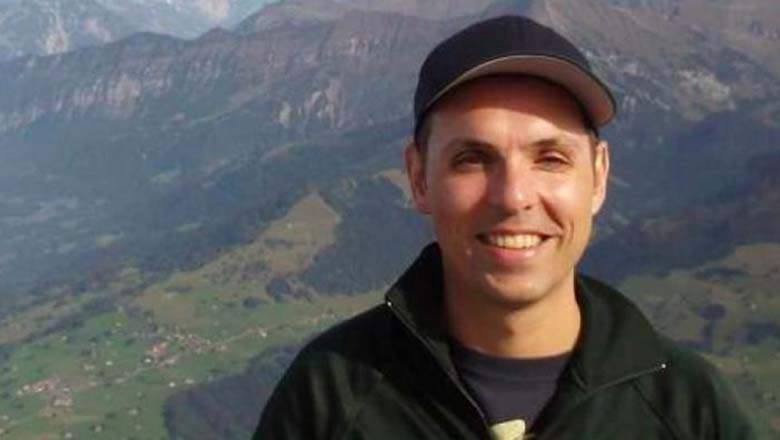 While probing the real cause behind the crash, Investigators have proved that First Officer(F/O) Andreas Lubtiz is solely responsible for crash as he locked the cockpit door of plane so that Captain couldn't access to cockpit and he would give rise to his intentions. According to the Ex- Girlfriend of Andreas, Andreas had told her that he will do such a thing by which every citizens of this world will know him forever.
It has also been reported that Andreas was patient of depression and had been taking the medicine for the treatment. He hadn't even informed German Wings about his mental problem and they were unknown that he had been taking medicine.
Photo Courtesy:mirror.co.uk , heavy.com