GermanWings Flight 4U 9525
POPULAR AIRBUS 320, TRAGIC 2ND CRASH IN FOUR MONTHS
The GermanWings Flight 4U 9525 goes down near Alps in France, as stated by the French civil authority. They received the crew distress signal @ 10.47 am GMT), 46 minutes after take-off. The crash site has been found by investigators at around 6,500ft in the Alps. Eric Mauger eyewitness near the scene saw the plane flying 'oddly low' over mountains. The access to the crash sites will be "very difficult" and that the area, normally covered in snow, is currently dry.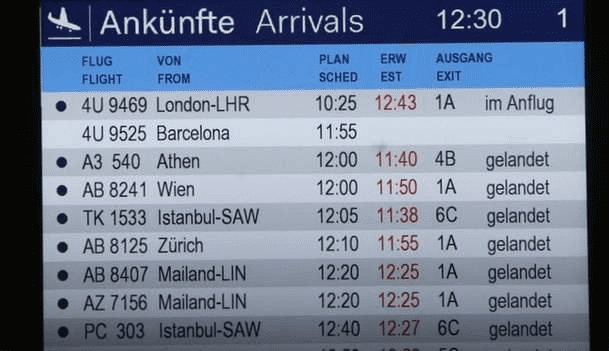 Some other reports states "We are the nearest to the catastrophe and we saw and heard nothing. As the crow flies it is not far, but we saw nothing, not even smoke."
The aircraftcarried144 passengers and sixcrewmembers on board. According to report,FrenchPresident Francois Hollande does not expect any survivors and expresses his solidarity to the families of the victims.
The last A320 to crash was AirAsia Flight QZ8501, which was flying from Surabaya to Singapore in December, killing all 162 people on board.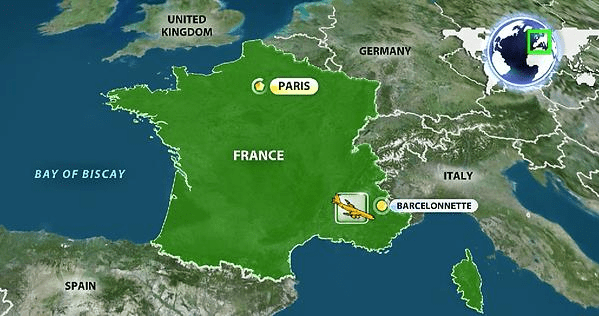 Aviation enthusiastic: Gaurav Panthi
Photo Courtesy: the above photos used for news does not belongs to aviationnepal.com, if you have any copyright issue please contact us.